Novatech's Human Resources policy is based on four main principles: diversity, mobility, equity and accountability.
A commitment to social and human balance
In the implementation of its Human Resources policy, Novatech commits to:
Equal opportunities and diversity. Our recruitments are open to all candidates, regardless of gender, disability, training, origin or culture.
Internal mobility, which allows each of our employees to train and to evolve permanently within the company, by changing positions, trade.
Equity, through a policy of individualized remuneration, social coverage.
Responsibility, because ethics, safety and respect for others are at the heart of our concerns in supporting our employees throughout their careers.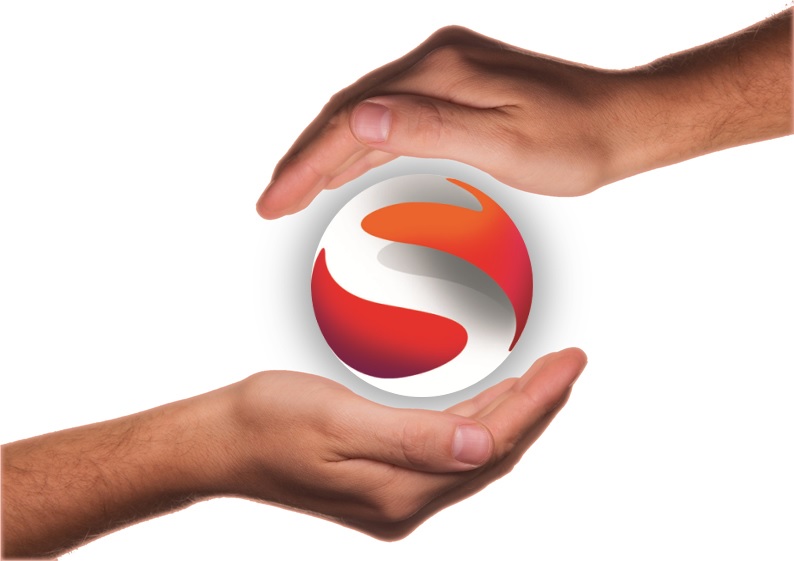 Human resources teams listening to employees
HR teams strive to give everyone the means to optimize their career path within the company. A set of tools is implemented:
detailed job descriptions
replacement for key positions
systematization of an evaluation interview
This is for Novatech to:
Open up new profiles
Attracting talent
Build varied and motivating pathways