Novatech has been involved in this growing market area since its inception and provides solutions to the leading European providers.
Applications:
Fleet management
Tracking of people and goods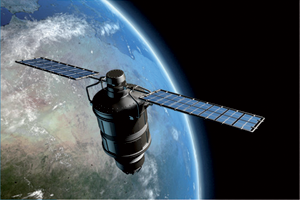 Industry
The industrial sector is very diverse with customer requirements and volumes varying widely.
Managing the supply chain to cope with fluctuating demands is a key element of our success.



Applications
Oil and Gas, Parking and Ticketing systems, RFID, Lighting, Home Automation

Communications IoT
Equipped with high cadence manufacturing lines  capable of placing up to 100 000 components per hour, Novatech can respond to high volume as well as infrastructure projects.
Many thousands of products containing "PoP" components are placed every month.
Novatech are also manufacturers of medium and low volume infrastructure electronics in diverse sectors of the telecoms industry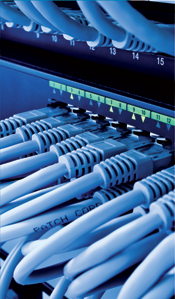 Applications :
PABX Systems
VoiP
Mobile Telecom Platforms
Optical Multiplexing
High Speed Internet transmission Systems
IoT
Medical
Novatech has the skills to provide the technical back up and manufacturing quality in the medical electronics sector
Novatech is involved at all levels from design to after sales as well as procurement, manufacture, test and box build and logistics services.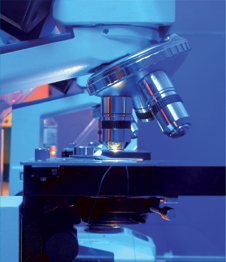 Applications :
Endoscopy
Optical Systems
Operating Theatre electronics and lighting systems