Along with its partners, our Research & Development department creates innovative and powerful solutions to meet our customers needs. The costs are constantly monitored to provide the solution best adapted to the market.
Product specifications and definitions
Design to cost
Development of Software
Hardware and Mechanical development
Design for Manufacture (DfMA)
Product Qualification
Design of Test benches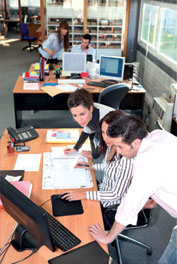 Design to Cost, Design For Manufacturing, Design for Test
The cost objectives to be achieved as well as the industrialization constraints should be defined at earliest stages of the project is and followed along its course.
Test Benches
Test solutions are created to match the customer and product requirements to ensure an optimal cost of quality: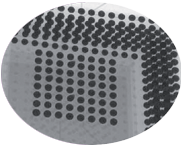 In Circuit Test
Functional Test
3D Automatic Visual Inspection
Boundary Scan testing
Flying Probe testing
Continuity and isolation Testing
Burn – in
Traceability and recording of results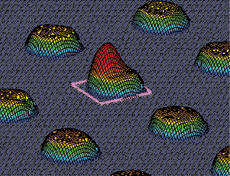 Certifications
Novatech along it's partners offers support to obtain all needed certifications for your boards, products and systems.