Growth and diversification characterise this market sector. Novatech manufactures and reacts to the demands of this fast moving industry.
Be it in the field of Surveillance, image processing, access control or fire alarms, Novatech is an ideal partner, whatever the volumes or complexity of the product.
Applications: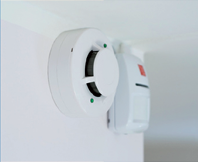 Alarms
Detectors
Image processing
RFID
Police vehicle systems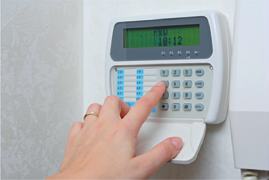 Multimedia

The Multimedia sector is in permanent evolution with increasing requirements for competitive pricing, quality and technical know how. Novatech delivers tested packaged products on a global basis.
Applications
Satellite Decoders
Optical Transmission
Internet "Boxes"
Hi-Fi Amplifiers - Decoders
Robotics
Robotics is developing strongly, covering a wide range of needs such as consumer applications, industry, agriculture or medical.
Novatech Know-How :
Design & Conception
Co-Design, Co-Industrialization, Design to Cost, Design for Manufacturing
Electronics, Mechanics (including plastics), Mechatronics, Embedded Software
Prototyping, Manufacturing : Preproduction, Mass Production
Complex Integration Finished Product
Certifications